Who are we?
Expert in Return Goods & Mix Pallets
We have been the specialist in the field of Return items and Mixpallets for almost 3 years. When we started our business, we learned that thousands of devices are destroyed every day despite these items being returned unused and brand new. In addition to offering goods that, according to the Manufacturer or Web Store, cannot be sold as new immediately, for the lowest possible price on the Internet, we also contribute to the environment and ensure that these thousands of devices per day are not destroyed but a new opportunities in the consumer market.
We have been developing our Mixpallets for almost 2 years, together with various web shops and manufacturers we have managed to offer quality products in good condition for a rock-bottom price in the form of our own Mixpallets. In this way we have made the world of return goods not only safer but also more accessible for experts, individuals and starters. This is partly due to our Webshop, Active customer service, Easy home delivery and our supplied manual full of Tips & Tricks.
Jouwtech is a reliable party in the field of Return goods and Mixpallets for starters and beginners. This service provides from A to Z and, in addition to its contribution to the environment, provides the customer with a quality product for a rock-bottom price. If you are interested, what are you waiting for? Order a MixPallet and your adventure can start in 3 days! In any case, we are ready to help you.
Read more
This is why you choose the mix pallets of JouwTech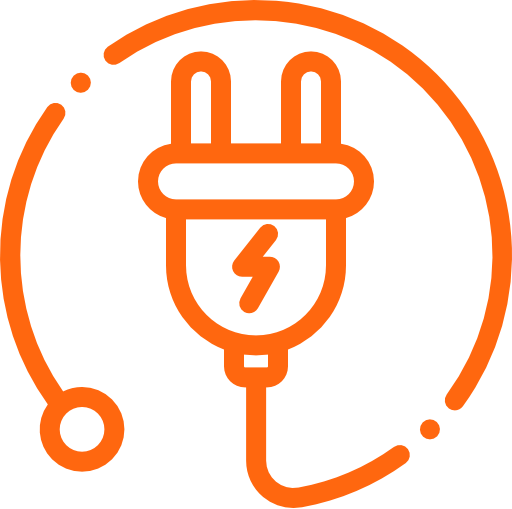 Contribution to a better environment
By purchasing a pallet from us, you not only buy goods for the lowest possible price on the market, but you also contribute to the environment by giving these products a second chance to prevent unnecessary production.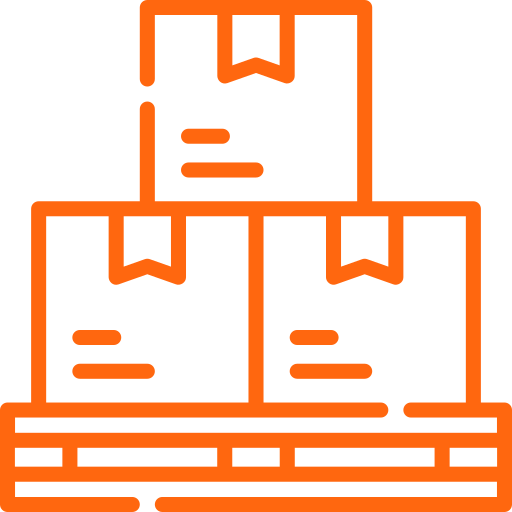 Every pallet is unique
Our mix pallets are filled daily with goods from different web shops, making each mix pallet unique and you will never receive the same goods. This keeps your offer variable and you never get stuck with products.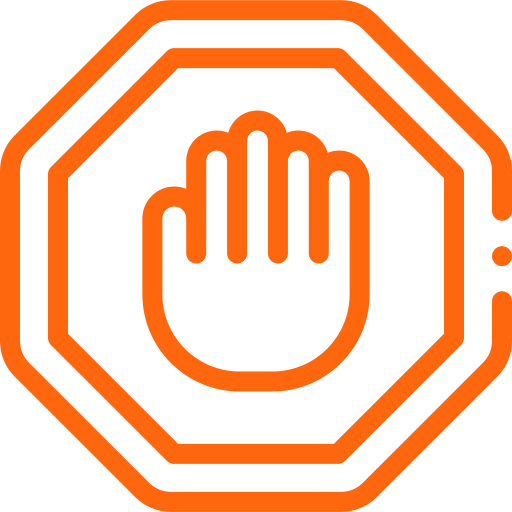 For starters and experienced
We can start with our Mixpallets, both for starters and experienced ones. Our Delivery Process, Customer Service and Product Support is designed to make it accessible to everyone.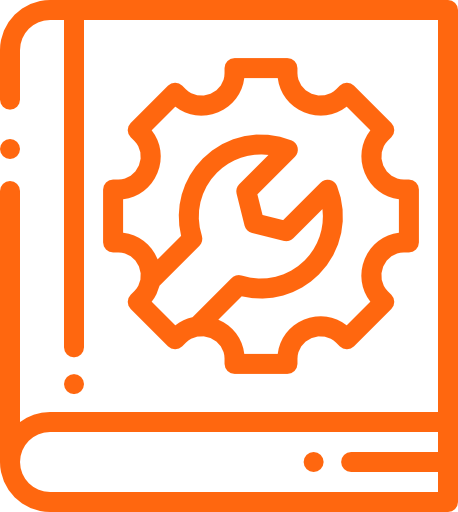 Free included manual
With every order we provide our Manual full of Tips & Tricks to make getting started easier. From unpacking to selling and inventorying the pallet, this is elaborated in detail. This saves you a lot of Paracetamol when starting up!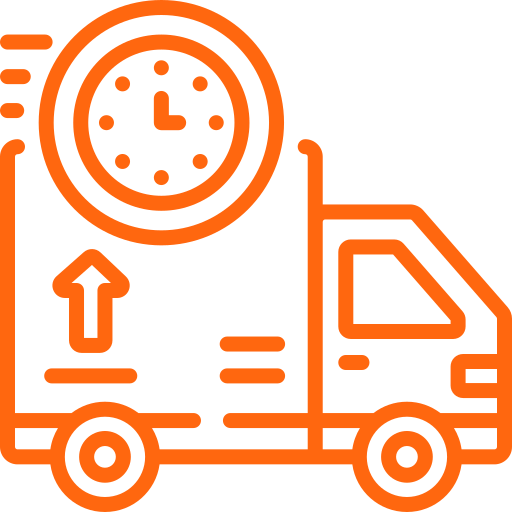 Fast & Flexible Delivery
Despite the size and weight of a Mixpallet, we can deliver these 200 kilo blocks to our customers within an average of 2 - 3 working days. We ensure that every Mixpallet is well packed against bumps during transport, so as a customer you can rest assured that your pallet will be delivered safely and quickly.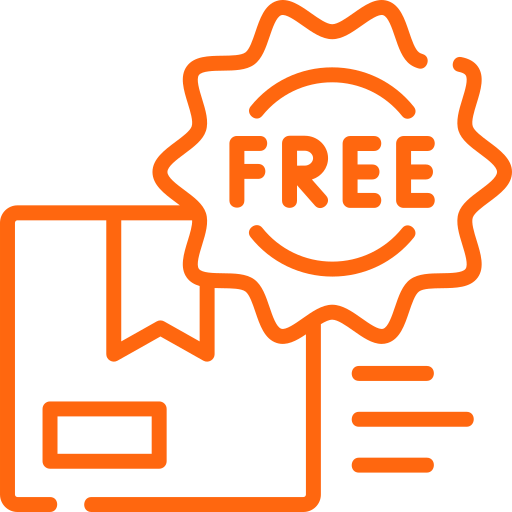 Free delivery
Something that makes us unique is our free transport for every order. We ensure that your Mixpallet goes along in one of the largest national transport networks, your order will be delivered to you with care, safely and completely free of charge. The driver will also drop your order at the location of your choice.
FAQ
Answer to all your questions